Bisley Women's Stretch Cotton Cargo Pants BPLC6008
Leaves warehouse in 2-3 days

Details

Items that are in stock can ship same day, others are sent via our partner brands. If you order products with different shipping times, we will send them all in one order which should take 5 to 7 days to ship.
Buy now pay later available with
Stretch mid-rise fit with curved waistband for comfort and movement
Two angled side pockets
Two back patch pockets
Utility pocket on right hand side
Cargo pocket with touch tape flap closure on left hand side
Seven reinforced belt loops
YKK zipper
Bisley exclusive Fresche® antimicrobial treatment to prevent against bacteria, mould and viruses
FABRIC
97% Cotton, 3% Elastane Drill 280gsm
SIZES
6-24

Features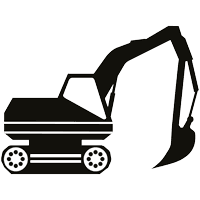 INDUSTRIAL STRENGTH
Reinforced stitching, bartacks, rivets and heavy duty fabrics mean Bisley Workwear products with this symbol have been developed for industrial environments or work places.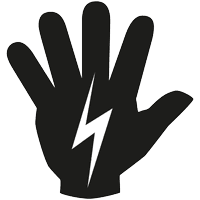 STATIC CONTROL
Certain natural fibres do not attract static electricity (static neutral) and therefore reduce the risk of an electric shock to the body. 100% Cotton is the most common static control in garments.
AS/NZS 1020:1995

Showerproof
Resistant to light rain. Fabric is either treated with an outer coat finish or a waterproof membrane is added to the reverse side of rainwear fabrics. Generally if a garment repels liquid on the outside and is not fully seam sealed on the inside, it is also categorised as showerproof.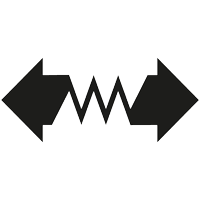 STRETCH
Built in stretch that allows greater ease of movement when working.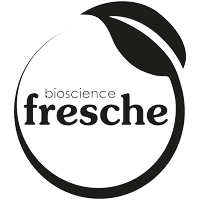 BIOSCIENCE FRESCHE®
Fresche® microbial treatment is a highly effective approach to long term control and protection against the growth of bacteria and fungus which causes stubborn odours and stains. Fresche® is invisible when applied, it will not impact or change the colour or feel of the garment. Fresche® is derived from coconut oil - a safe, sustainable and renewable resource.
We offer free shipping on AU orders over $150 and a free 30 day return period on all eligible items ordered online.
Orders on all products in stock placed before 3:00 PM will ship the same business day and orders placed after 3:00 PM will ship the following business day.
At URSafeRite, customer satisfaction is our priority.