Bisley Taped Hi Vis Puffer Jacket with X Back BJ6379XT
Leaves warehouse in 2-3 days

Details

Items that are in stock can ship same day, others are sent via our partner brands. If you order products with different shipping times, we will send them all in one order which should take 5 to 7 days to ship.
Buy now pay later available with
Two layer showerproof and breathable fabric
Waterproof rating: Up to 13,400mm H20 ? Reflective taped X back with extra back hem tape and biomotion taping on sleeves
TTMC-W17 compliant
Quilted with polyester wadding for extra warmth
Two waist angled pockets with zipper closure
Adjustable lined quilted hood
Shaped back tail
Chin guard zip stopper
Fabric
100% Polyester Mini Ripstop TPU Coated 166gsm
100% Polyester Lining with Polyester Wadding 160gsm 
Sizes
XS - 6XL Modern Fit
Features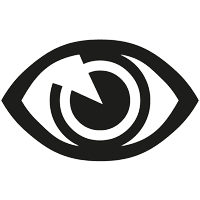 HI Visibility Material
Bisley Safetywear High Visibility garments are developed to be seen in high-risk environments and protect you from work place hazards.
AS/NZS 1906.4:2010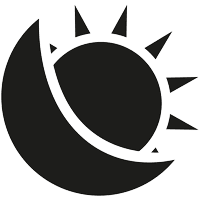 HI Visibility Day Or Night
Class D/N. Day/Night garments are developed to be worn both during the day and also at night. Hi Vis colours accompanied with retroreflective taping offer maximum reflection.
AS/NZS 4602.1:2011/Admdt2:2020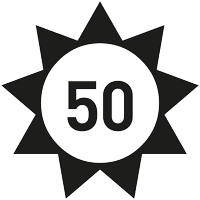 Sun Protection

The ultraviolet radiation trasmitted through a fabric to the skin is measured and given a rating of 15 (min protection), 30 (good protection), 50, 50+ (excellent protection).
AS/NZS 4399:2017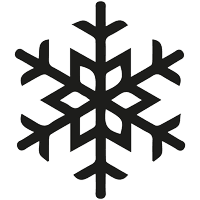 Cold Weather
Garments designed to keep you warm in cold weather.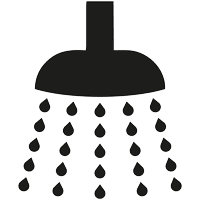 Showerproof
Resistant to light rain. Fabric is either treated with an outer coat finish or a waterproof membrane is added to the reverse side of rainwear fabrics. Generally if a garment repels liquid on the outside and is not fully seam sealed on the inside, it is also categorised as showerproof.

 TTMC-W17
Bisley Safetywear garments comply with NZTA (New Zealand Transport Agency) code of practice (CoPTTM) Temporary Traffic Management Control - Wet (TTMC). This code of practice specifies the standard of safety garments that a worker must wear while working in or close to hazardous traffic areas.
Orders on all products in stock placed before 3:00 PM will ship the same business day and orders placed after 3:00 PM will ship the following business day.
At URSafeRite, customer satisfaction is our priority.