Bisley Taped Hi Vis Drill Shirt BT6456
Free shipping on orders over $100* | Free returns for 30 days
Buy now pay later available with
Reflective taped hoop pattern
Two button down chest pockets
Pen division on left chest pocket
Two piece contrast coloured structured collar
Two button adjustable sleeve cuff
FABRIC
100% Cotton Preshrunk Drill 190gsm
SIZES
Traditional Fit XS - 6XL
Features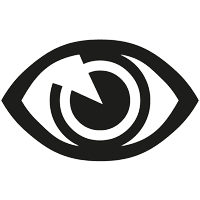 HI VISIBILITY MATERIAL
Bisley Safetywear High Visibility garments are developed to be seen in high-risk environments and protect you from work place hazards.
AS/NZS 1906.4:2010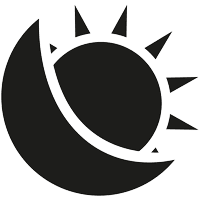 HI VIS DAY OR NIGHT
Class D/N. Day/Night garments are developed to be worn both during the day and also at night. Hi Vis colours accompanied with retroreflective taping offer maximum reflection.
AS/NZS 4602.1:2011/Admdt2:2020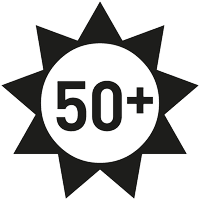 SUN PROTECTION
The ultraviolet radiation trasmitted through a fabric to the skin is measured and given a rating of 15 (min protection), 30 (good protection), 50, 50+ (excellent protection).
AS/NZS 4399:2017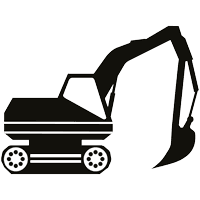 INDUSTRIAL STRENGTH
Reinforced stitching, bartacks, rivets and heavy duty fabrics mean Bisley Workwear products with this symbol have been developed for industrial environments or work places.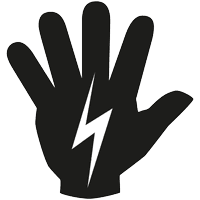 STATIC CONTROL
Certain natural fibres do not attract static electricity (static neutral) and therefore reduce the risk of an electric shock to the body. 100% Cotton is the most common static control in garments.
AS/NZS 1020:1995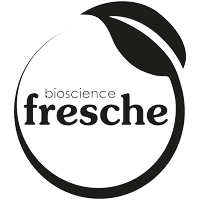 BIOSCIENCE FRESCHE®
Fresche® microbial treatment is a highly effective approach to long term control and protection against the growth of bacteria and fungus which causes stubborn odours and stains. Fresche® is invisible when applied, it will not impact or change the colour or feel of the garment. Fresche® is derived from coconut oil - a safe, sustainable and renewable resource.
We offer free shipping on AU orders over $100 and a free 30 day return period on all eligible items ordered online.
Orders on all products in stock placed before 3:00 PM will ship the same business day and orders placed after 3:00 PM will ship the following business day.
At URSafeRite, customer satisfaction is our priority.