Bisley Hi Vis Fleece 1/4 Zip Pullover BK6989
Leaves warehouse in 2-3 days

Details

Items that are in stock can ship same day, others are sent via our partner brands. If you order products with different shipping times, we will send them all in one order which should take 5 to 7 days to ship.
Buy now pay later available with
Premium polyester low pill fleece
1/4 zip
Rib cuffs with thumb opening
Elasticated rib knit hem
Fabric

100% Polyester Fleece 300gsm Poly/Cotton 2x2 Rib Knit
Sizes

Traditional Fit XS - 6XL
Features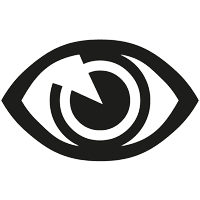 HI VISIBILITY MATERIAL
Bisley Safetywear High Visibility garments are developed to be seen in high-risk environments and protect you from work place hazards.
AS/NZS 1906.4:2010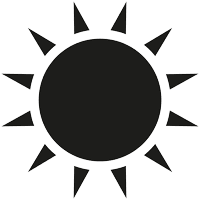 HI VIS DAY ONLY
Class D. Day only garments are developed to be worn during the day time only and never at night. Hi Vis colours are used to ensure you're seen in high-risk environments.
AS/NZS 4602.1:2011/Admdt2:2020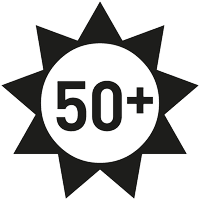 SUN PROTECTION
The ultraviolet radiation trasmitted through a fabric to the skin is measured and given a rating of 15 (min protection), 30 (good protection), 50, 50+ (excellent protection).
AS/NZS 4399:2017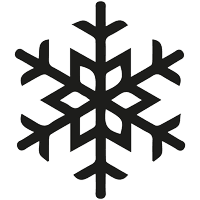 COLD WEATHER
Garments designed to keep you warm in cold weather.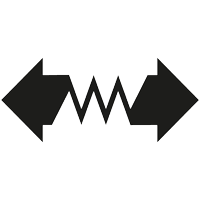 STRETCH
Built in stretch that allows greater ease of movement when working.
Orders on all products in stock placed before 3:00 PM will ship the same business day and orders placed after 3:00 PM will ship the following business day.
At URSafeRite, customer satisfaction is our priority.