Bisley Flx & Move™ 4 Way Stretch Zip Cargo Short BSHC1332
Leaves warehouse in 2-3 days

Details

Items that are in stock can ship same day, others are sent via our partner brands. If you order products with different shipping times, we will send them all in one order which should take 5 to 7 days to ship.
Buy now pay later available with
4-way stretch fabric for extra comfort and movement
Curved waistband to prevent gaping at back
Cordura® on high stress areas for increased durability
Multi functional pockets incl. oversized cargo pockets and tool loops
YKK zipper
In leg length 26cm / 10 inches
Fabric

92% Polyester, 8% Spandex 170gsm
100% Nylon Cordura® 235gsm
Sizes

72 - 132
Modern Fit
Features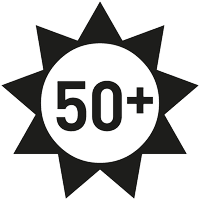 SUN PROTECTION
The ultraviolet radiation trasmitted through a fabric to the skin is measured and given a rating 50+ (excellent protection).
AS/NZS 4399:2017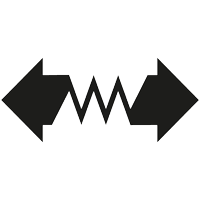 STRETCH
Built in stretch that allows greater ease of movement when working.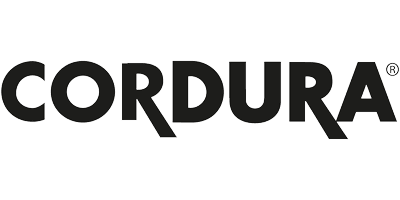 INVISTA™ CORDURA®
Some Bisley Workwear garments have Cordura® incorporated into them to enhance tear and abrasion resistance, due to the high quality, resilient nylon yarns used to create it.
Orders on all products in stock placed before 3:00 PM will ship the same business day and orders placed after 3:00 PM will ship the following business day.
At URSafeRite, customer satisfaction is our priority.