Prosense Dexifrost Gloves BNNLF (Pack of 12)
Leaves warehouse in 2-3 days

Details

Items that are in stock can ship same day, others are sent via our partner brands. If you order products with different shipping times, we will send them all in one order which should take 5 to 7 days to ship.
Buy now pay later available with
13 gauge blue nylon/lycra with brushed acrylic liner for exceptional warmth and comfort
Microporous surface offers great wet/dry gripping power
Nitrile dots for increased skid proof ability in wet and dry conditions
Foam technology increases breathability
Anatomically designed for dexterity, comfort and fit
Qty/Pack - 12 Pairs
Qty/Carton - 120 pairs
Available sizes - 7, 8, 9, 10, 11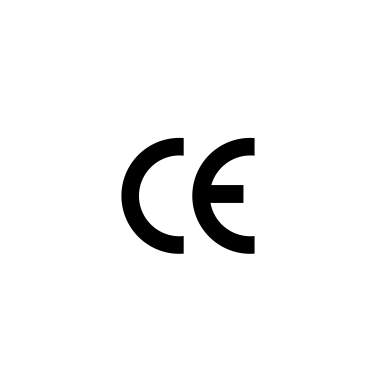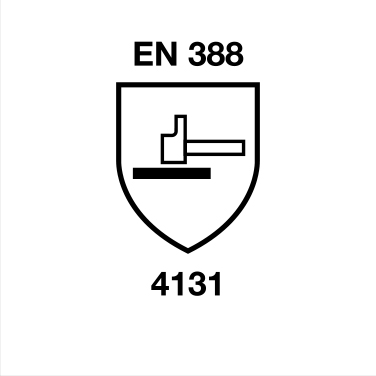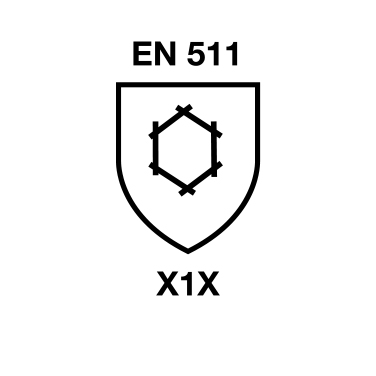 We offer free shipping on AU orders over $150 and a free 30 day return period on all eligible items ordered online.
Orders on all products in stock placed before 3:00 PM will ship the same business day and orders placed after 3:00 PM will ship the following business day.
At URSafeRite, customer satisfaction is our priority.